When trying to advertise for a fundraiser, you may need an extra boost to get more volunteers. Depending on what the event is, you may need more people to help with the organization of an event, taking calls or advertising.
Volunteer sign-ups are the key to any fundraising campaign.
Top 10 Tips
 Volunteers are the driving force behind campaigns and fundraisers. They're responsible for a variety of activities to keep the fundraiser going.
Sometimes, lots of volunteers are needed for one project. Consider the following tips when trying to get a volunteer sign up.
1. Just Ask
This is the only way to get volunteers when your campaign is fresh off the ground. Ask for volunteers. You will find people like being asked to volunteer.
They may be flattered and excited at the chance to make a difference in a campaign. Find the best leads and ask them face to face. This will build a long-lasting relationship.
2. Be Sure to Leave Empty Seats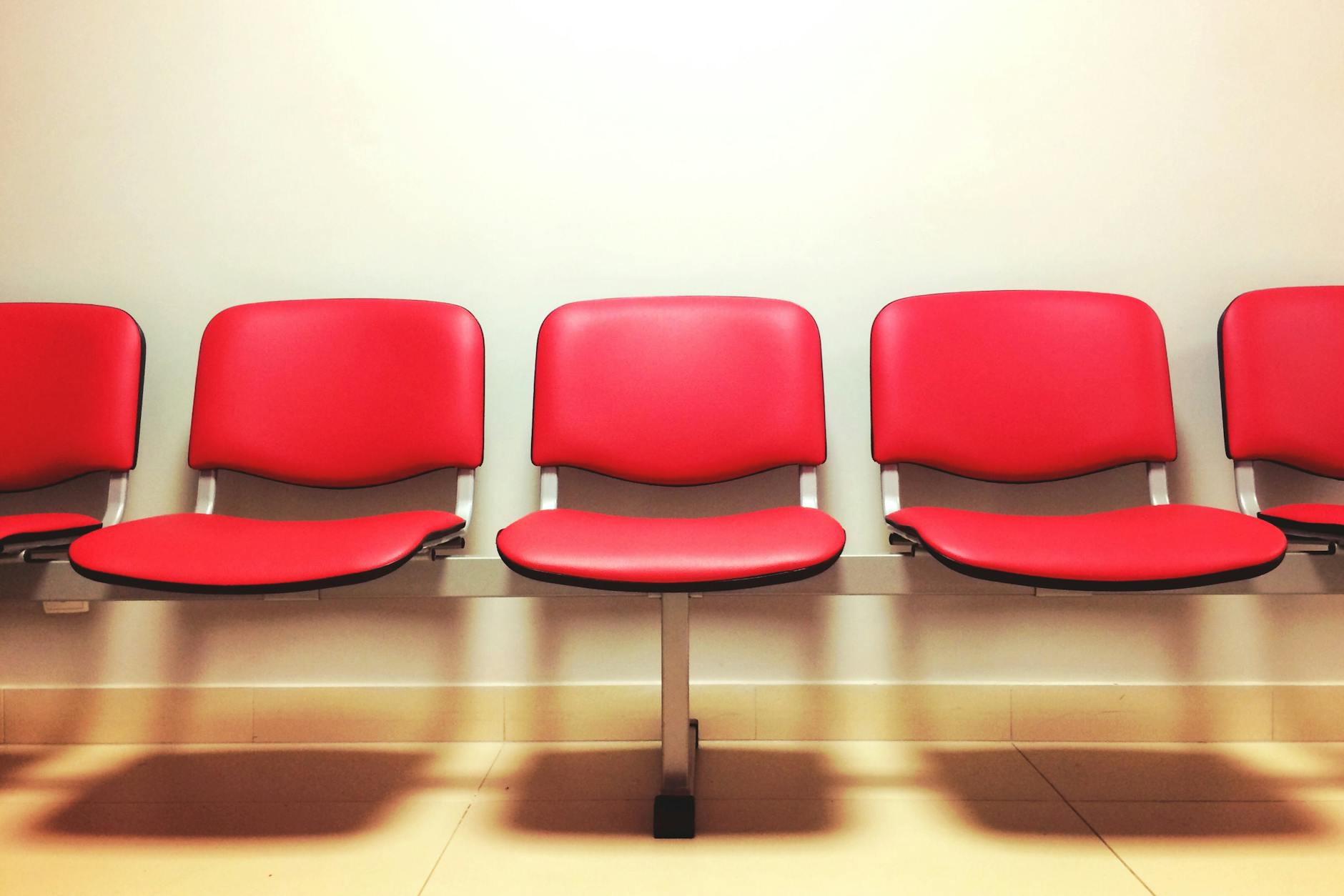 After your marketing efforts, you never know who may come out of the woodwork to help your fundraiser or organization. Always be in a position to increase the chance of getting a volunteer sign up.
Sometimes, volunteers will have friends or family who are interested as well. This is another reason why it's necessary to leave room for extra volunteers.
3. Energetic and People Driven Members
The recruiting team for the organization needs to be very sociable and easy to communicate with. Potential volunteers need to trust that the organization they are helping will be for a good cause.
Cheerful volunteers and team members compel others to join the cause too. People are attracted to those with good vibes.
Energetic people will also make the fundraiser fun for those involved. This will lead to larger donations and a great atmosphere.
4. Use a Professional Position Title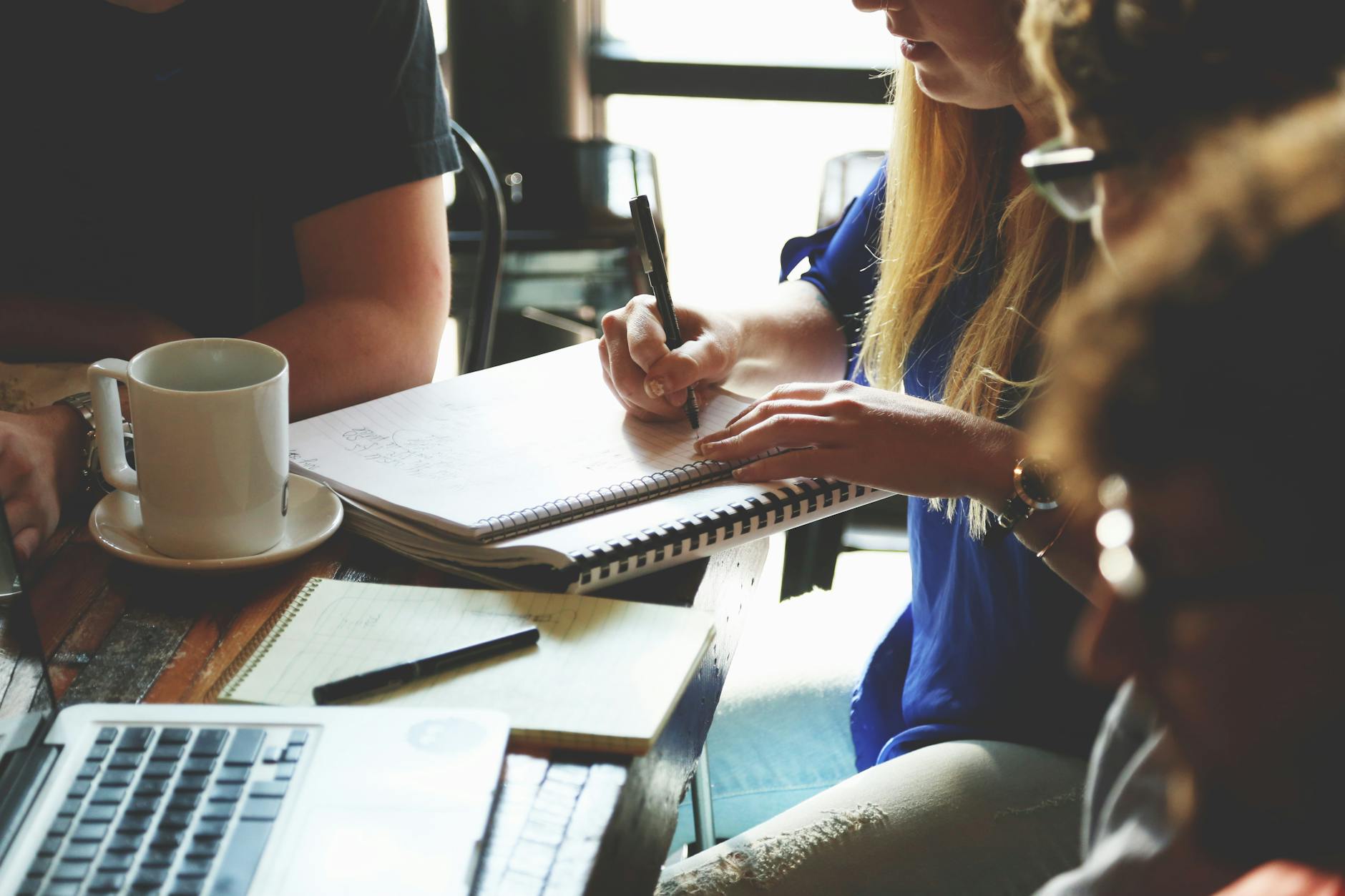 When trying to recruit more volunteers, try using a position title. This makes the fundraiser look more professional while also making volunteers feel important and empowered by what they're doing.
Providing specific details for volunteer application is a good idea as well. Many volunteers see this as an opportunity to grow their resume and become more involved in the community. More people will be likely to sign up if they view it as a professional opportunity.
5. Creative Networking
Get creative when increasing volunteer sign-ups. Utilize community events, social media, word of mouth and referrals to get more volunteers.
Go out into the community on weekends to promote the fundraiser. This is the most relaxing time throughout the week, so people will be more likely to listen to your cause.
Host events before recruiting volunteers to engage the targeted audience. Provide free drinks and snacks to boost the energy of the event.
People come out to events that have free food and drinks. You're sure to gain more volunteers by doing this.
6. Utilize the National Council of Non-Profits
This organization provides tools and resources for non-profit organizations, so they can expand their volunteers.
Their website is packed with tips and tricks to recruit volunteers and keep the campaign running smoothly. They also have policies and information on current laws pertaining to volunteer status.
This is a great resource to learn more about volunteers and recruit them as well. They also offer services to help match your campaign with volunteers.
7.  Focus on How This Opportunity Will Benefit Them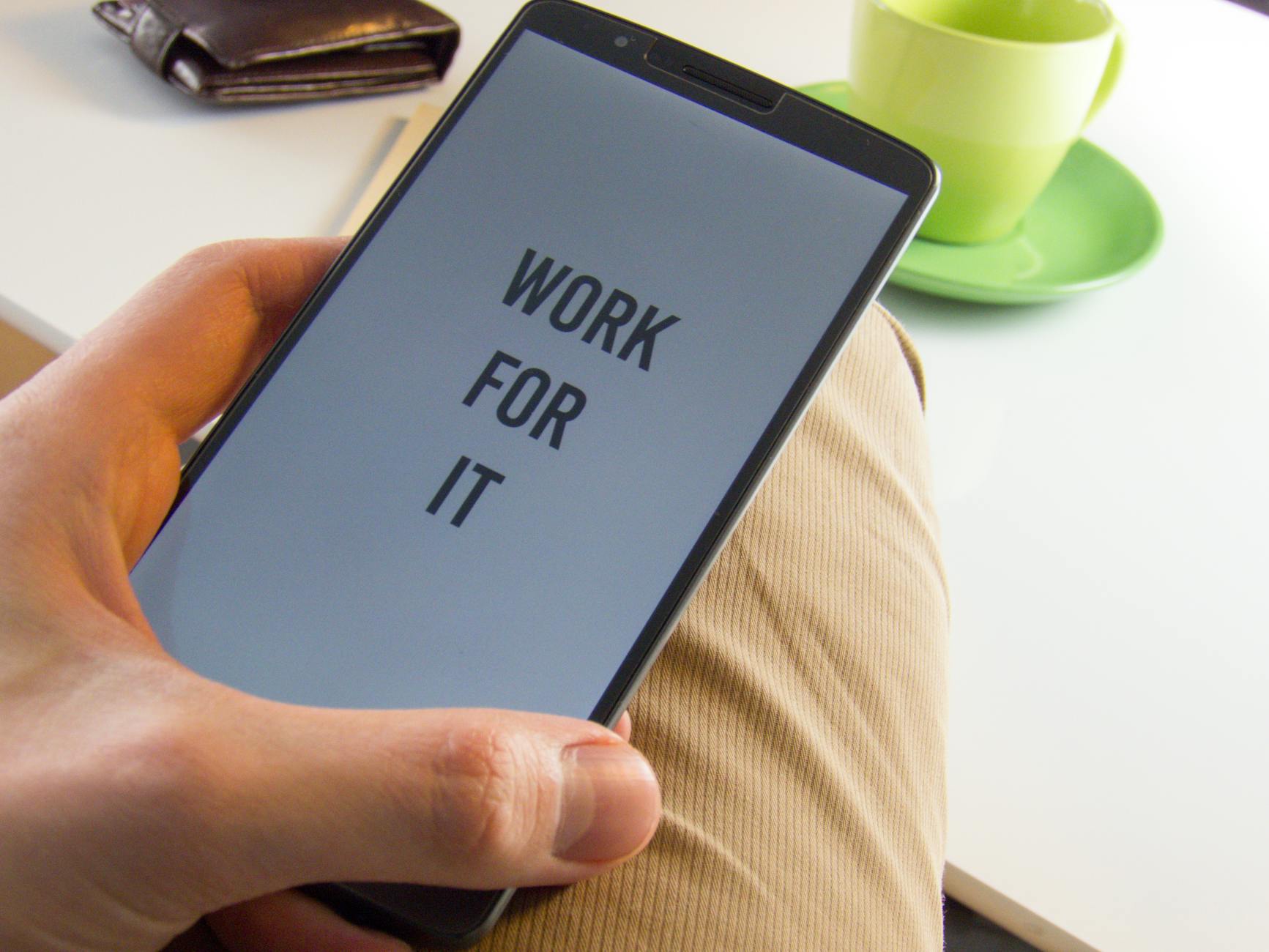 When you're creating a campaign for a great cause, its normal to want to give all the reasons why they should help your cause.
Consider how this campaign can help the volunteer as well. What will they gain from this experience? Will this help them obtain jobs in the future? Maybe it will help your volunteers get into a certain program or network in college.
Will they get food or drinks for participating? Think about potential perks you can offer such as networking opportunities.
8. Try Writing Help Wanted Ads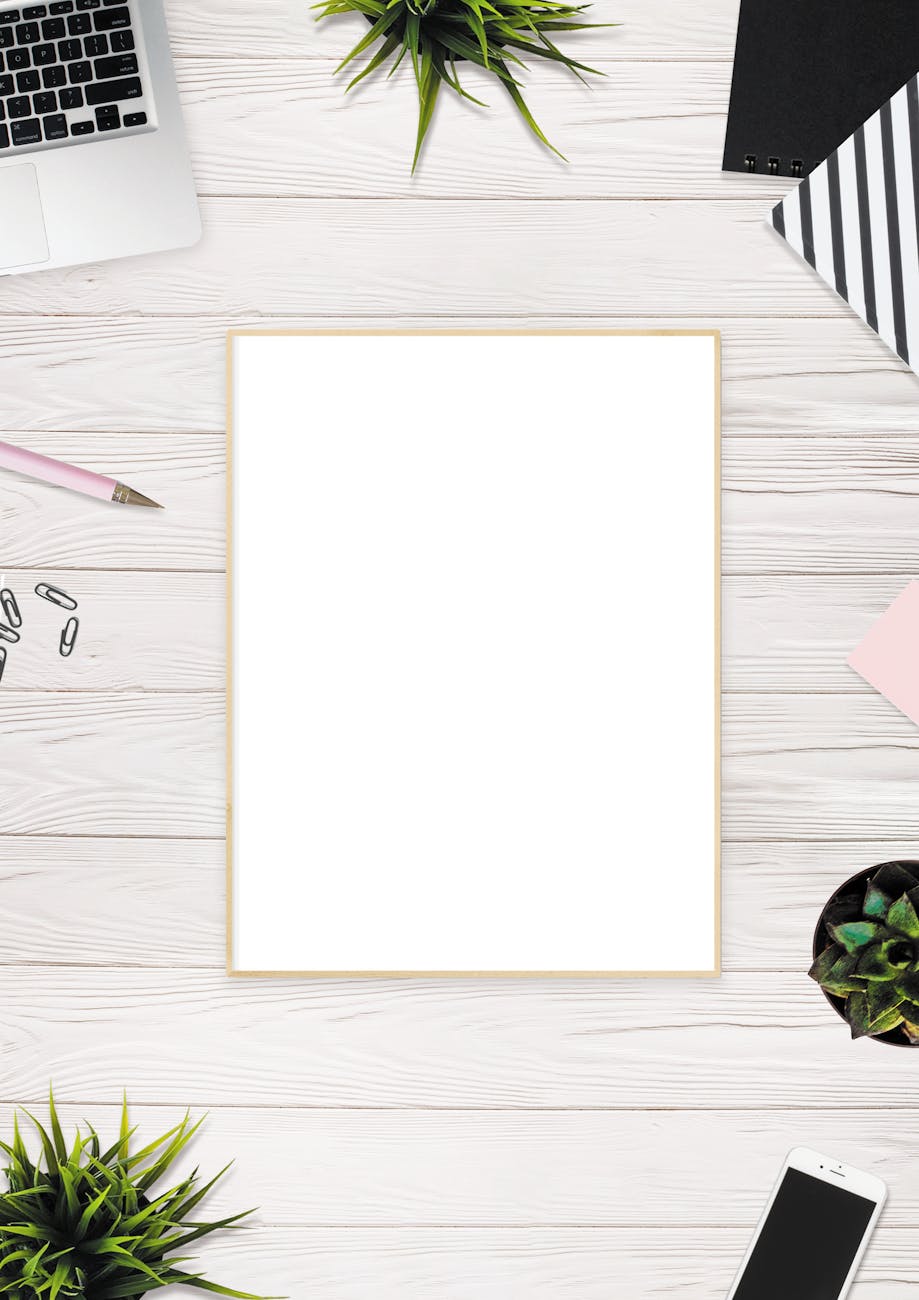 Simply creating and posting help wanted ads on sites such as Craigslist and other job boards is a quick way to attract the attention of potential volunteers.
The better you publicize the campaign, the more volunteers you'll reach and recruit. Hang help wanted flyers around the community as well. Go to local restaurants and hangouts where young people are.
Leave flyers on tables and countertops. Hang out on local college campuses to either pass flyers out or hang them on bulletin boards.
9. Make Sure to Have Tons of Information on Your Website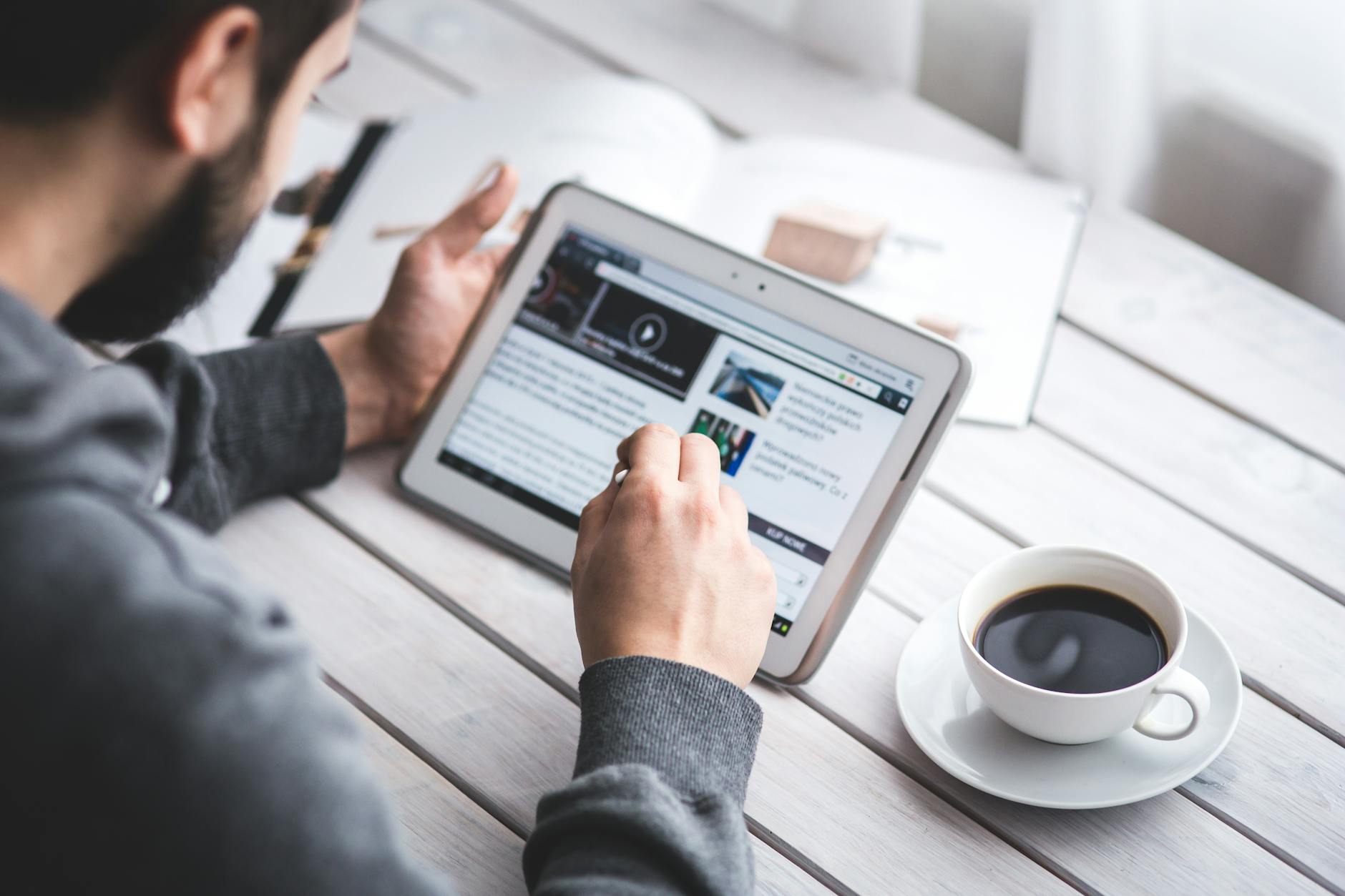 Your website is one of the first places potential volunteers will go to learn more about the campaign. Include event dates, mission statements and stories pertaining to the fundraiser.
Pictures from previous events and volunteers will aid you in increasing volunteer sign-up. Provide video links on the website as well since some people would rather hear about the campaign versus reading about it.
10. SignUpGenius

Websites like SignUpGenius are used to help manage who has signed up. This is one of the best ways to keep events and fundraisers organized.
Creating a link through this website allows the event to be organized so that you can see how many people have signed up, who is expected to come and manage any extra spaces that are available.
Using software like this is one of the easiest ways to keep everything organized. Keep on top of sign-ups. If you get disorganized or left behind, you will end up being confused on the day of the event.
How to Retain Volunteers
Now you have the necessary tools to increase your chances of getting a volunteer sign up, but what about retaining the volunteers you get?
Some volunteers will only come to one event but if you have a plan in place to make this the best fundraising experience, then you should be able to keep volunteers for future events.
Starting with good training and information about the campaign will keep volunteers both informed and motivated. Right when you recruit a volunteer, have a workshop or packet ready for them. This can be packed with fundraiser information, logos and other campaign materials.
Always make volunteers feel welcomed and provide excellent communication. Communication alone may be one of the most important factors in retaining volunteers.
Provide information on essential resources as well. If they're working on the campaign during the night or at other strange hours, make sure to have a binder with information readily available. If you're not using a binder, provide a Google Doc with the important information.
Volunteers won't enjoy the charity work if they struggle to get things done. Make it easy for them by being precise about what you need done.
Supply enough deadlines and details to be sure volunteers aren't too stressed out during the process.
Keep Everyone Motivated
Having cheerful and enthusiastic volunteers is the key to having a successful campaign. You want members who will smile, engage other volunteers and create a positive atmosphere. Remind them why they're doing this.
Remind volunteers why they started. Provide motivational statements and quotes. On the day of an event, host a breakfast or luncheon where everyone can come together and be in the same inspired mindset.
Create an open door policy, so when issues arise, volunteers will feel comfortable talking to you. Transparency and honesty are essential in a campaign.
Take the time out to know each of the volunteers. Figure out why they're contributing. Have conversations with them on a regular basis. Learn about their goals and how this campaign can help them achieve what they want.
For volunteers, it's important that you truly respect their schedule. Put their needs before your own since they are doing the work to keep the organization rolling.
Final Thoughts
Increasing your volunteer sign-up list may seem like a daunting task at first. Look at this as an opportunity to spread awareness.
Recruiting volunteers is also a chance to advertise your campaign. Set realistic goals and figure out how many people you need to get everything done.
Create meaningful and professional position titles so that potential volunteers will feel like they're becoming a part of something huge.
Above all, make sure you do the work to maintain volunteers after you get them. Recruiting them is one thing, but it's truly beneficial to have volunteers you can rely on for months, or even years.